Harry Potter at Home
We  know many of our children and pre-teen patrons are interested in Harry Potter.
 The Good News Is;
J.K. Rowling just launched a free "Harry Potter at Home" initiative with audiobooks and learning tools available till the end of April: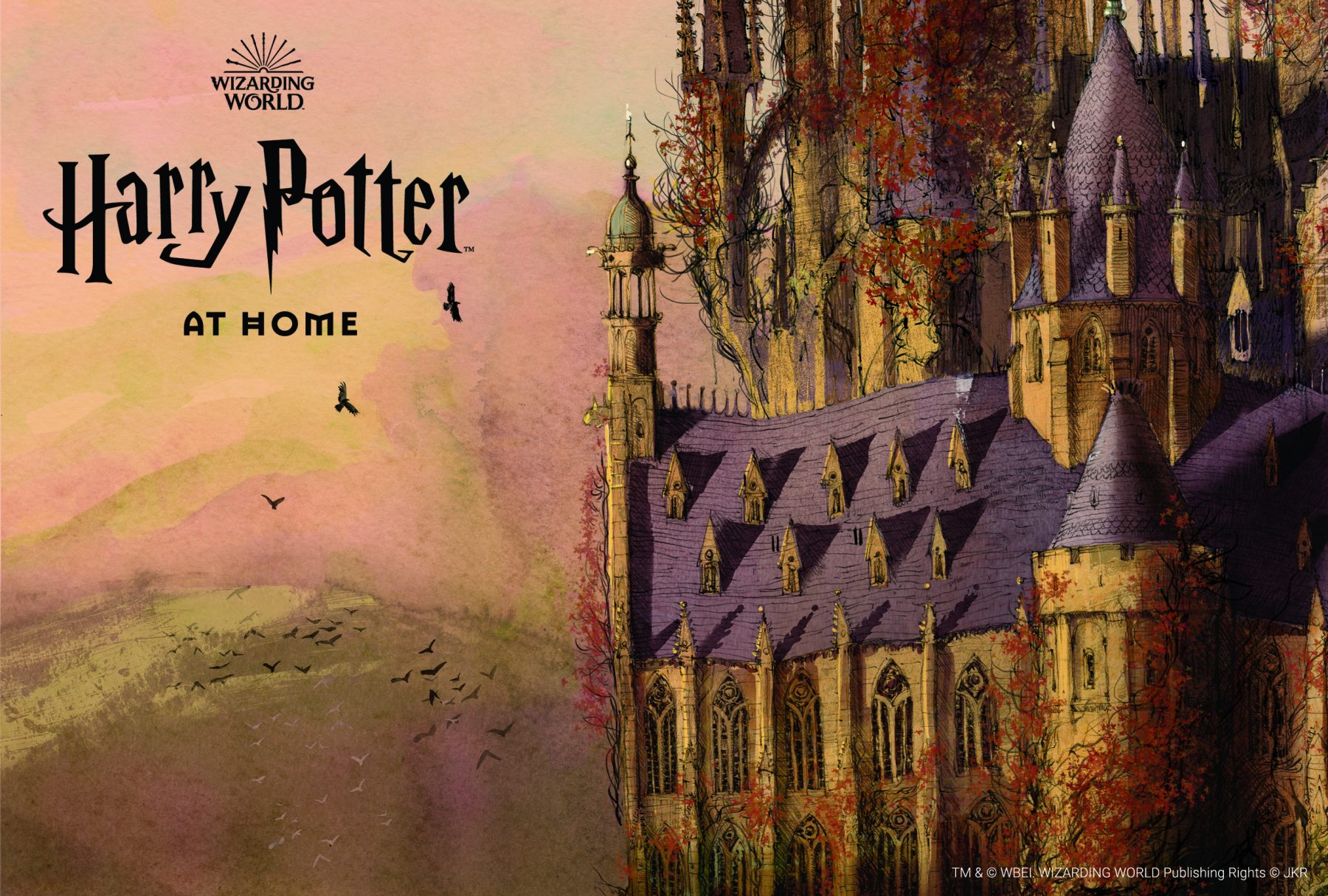 J.K. Rowling and her Wizarding World partners have launched Harry Potter At Home today to help children, parents, carers and teachers confined at home during the Covid-19 outbreak. WizardingWorld.com is hosting Harry Potter At Home, a hub of information and activities for parents, children and carers to discover the magic of Harry Potter, by reading or listening on their own or together with loved ones, whilst staying at home. Explore the hub for a wealth of creative and craft activities, quizzes, puzzles and more. There will also be a weekly email newsletter bringing fresh ideas into inboxes each Friday.
Read here for more details on the Harry Potter At Home initiative.
In addition, partnerships with Audible and library book supplier OverDrive are bringing Harry Potter and the Philosopher's Stone free to homes during April. The audiobook can be streamed for free via the Audible Stories platform, whilst the eBook and audio book can be borrowed in over 20 different languages worldwide via the OverDrive library services.
More  Harry Potter At Home ideas are currently in development, and will be announced soon – keep an eye on www.harrypotterathome.com for more details.